Entrepreneurship Support@SFU
A panel event highlighting entrepreneurial supports at Simon Fraser University. Questions about this event? Please email gradexp@sfu.ca
Hosted by SFU's Beedie School of Business's Graduate Student Engagement Office, with guest speakers from SFU's VentureLabs, RADIUS, Coast Capital Savings Venture Connection, and the Charles Chang Institute for Entrepreneurship, moderated by SFU's Director of Entrepreneurship.
Curious about entrepreneurship? Ready to transform an idea or innovation into a venture? SFU is home to an array of entrepreneurial supports such as incubation & acceleration programs, labs & fellowships, mentorship expertise, office spaces, and access to the university's vast entrepreneurship community.
Join us Tuesday June 16th to learn about the entrepreneurial ecosystem at SFU. Participants can expect a roundtable discussion from SFU's VentureLabs, RADIUS, Coast Capital Savings Venture Connection, and the Charles Chang Institute for Entrepreneurship to highlight which stage of venture each supports, an overview of specific programs offered and eligibility, and words of advice for aspiring or current entrepreneurs. The roundtable will be followed by a Q&A session where participants can ask questions.
Panelists:
Virginia Balcom: Executive Director, SFU VentureLabs
Shawn Smith: Co-founder & Director, RADIUS
Janice OBriain: Director, Coast Capital Savings Venture Connection
Ben Chow: Operations Director, Charles Chang Institute for Entrepreneurship
Moderator: Sarah Lubik, SFU Director of Entrepreneurship
Due to COVID-19 health and safety considerations, this is a virtual event. A link to join will be emailed to all registered participants the morning of June 16th. Questions? Please email gradexp@sfu.ca
Speaker Biographies:
Virginia Balcom leads the team at SFU VentureLabs as Executive Director, bringing broad and deep marketing experience, as well as significant leadership expertise to the organization. For more than 20 years, Virginia has been introducing new products to enterprise customers and consumers. A strong collaborator and leader, she's led marketing teams in many sectors, including retail, clean energy, wireless, biotech, telecom, supercomputing, and most recently, big data and healthcare. Virginia is adept at helping founders and their teams clarify and communicate their value to stakeholders, from customers to employees, influencers, and investors. LinkedIn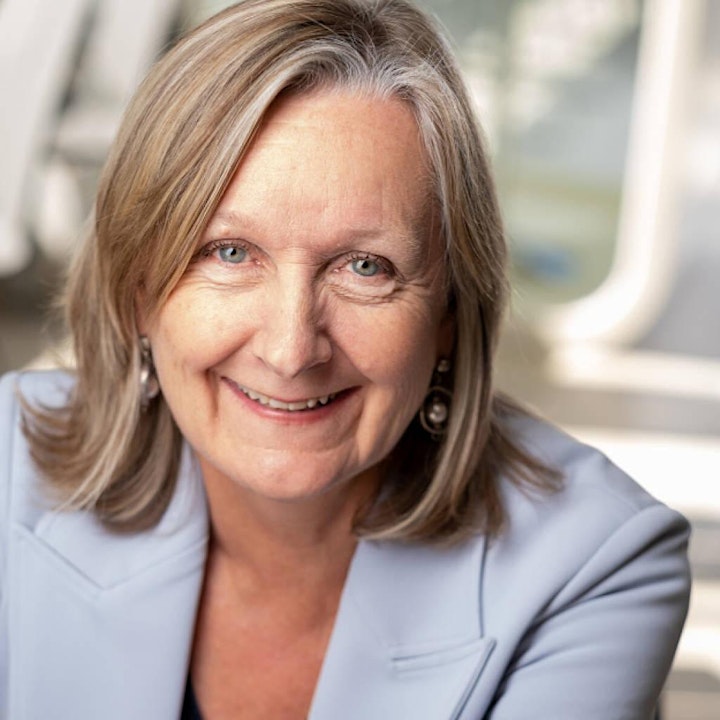 Shawn Smith is the co-founder and Director of RADIUS, as well as an Adjunct Professor at the Beedie School of Business and Director of Social Innovation for Simon Fraser University. Having spent the last 15 years working with, in and on social impact organizations on three continents, he is also a founder at several other organizations including IMPAQTO (Ecuador), Global Agents for Change and Education Generation, co-led the ALT/Now Economic Inequality systems change program at the Banff Centre, and speaks and consults regularly on social innovation and entrepreneurship.
Shawn is a top rated educator, Business in Vancouver top 40 under 40 recipient, and completed his MBA at the University of Oxford in 2010 as a Skoll Scholar in Social Entrepreneurship. LinkedIn
Janice OBriain is the Director of Coast Capital Savings Venture Connection. She is a community-builder with over 20 years of non-profit/public sector leadership. Janice was the founding manager of Coast Capital Savings Venture Connection from its 2008 launch until 2013 (leaving for two years to raise a family) and developed and was responsible for the initiative's incubator operations and related programming on all three SFU campuses. Returning as Director for the now-restructured program, she is focused on continuing to grow Coast Capital Savings Venture Connection to be at the forefront of engaged entrepreneurship for students and alumni.
Prior to her roles with SFU, Janice was Executive Associate with Calgary's EPCOR Centre for Performing Arts (now Arts Commons), and General Manager of Kaleidoscope Theatre, a professional theatre for young audiences. Janice holds both an MBA in Arts & Media Management and a Diploma in Non-Profit Management from the Schulich School of Business (York University), and a Bachelor of Music from UVic. LinkedIn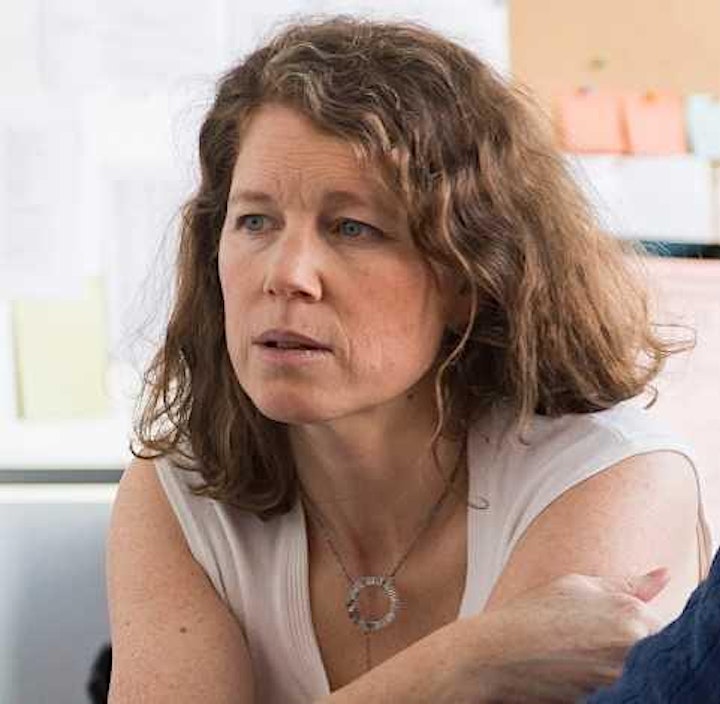 Ben Chow is the Operations Director at the Charles Chang Institute for Entrepreneurship and a licensed Professional Engineer (P.Eng.) in British Columbia. Ben's experience ranges from engineering and technology product development to business development. He led corporate transactions such as asset divestures, strategic relationships, and co-development programs as well as provided consulting services to companies in the areas of investor relations, strategic planning, corporate valuation and international market entry. He has a B.A.Sc. in Chemical Engineering-Chemistry Honours from the University of British Columbia and an MBA from the Richard Ivey School of Business, Western University. LinkedIn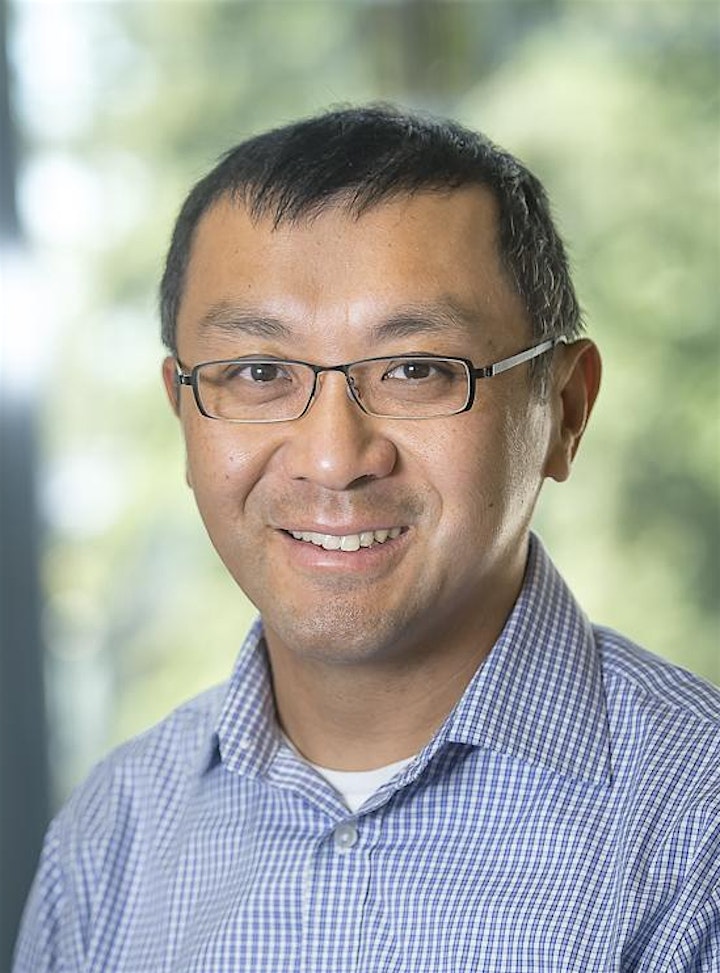 Sarah Lubik is SFU's Director of Entrepreneurship and is focused on aligning and accelerating entrepreneurship support across faculties within SFU and with SFU's partners, including pre-SFU partnership, education and early-stage incubation. Her background is in university entrepreneurship, commercialization, innovation ecosystems and incubation. Sarah is a lecturer in Entrepreneurship & Innovation in the Beedie School and the co-champion of Technology Entrepreneurship@SFU.
Prior to joining SFU, Sarah worked in the Centre for Technology Management at the Institute for Manufacturing at the University of Cambridge. She has also worked as a business coach, specializing in market analysis and strategy, and project manager and coordinator on a number of international European projects aimed at supporting start-up firms through incubation. She is also the co-founder and Marketing Director of a high-tech manufacturing startup, Lungfish Dive Systems. Sarah has a BBA (honours) from SFU and her Masters and PhD in Technology Commercialization from the University of Cambridge. LinkedIn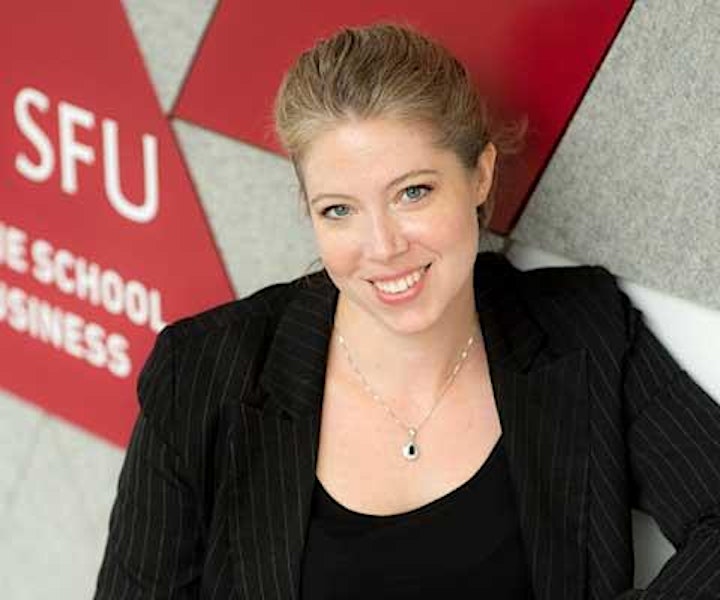 Entrepreneurship Support@SFU
Date:
June 16 @ 6:00 pm - 7:30 pm
Location:

Organizer:
SFU Beedie School of Business