Innovating in Sustainable Energy Engineering
How to Get Started and Success Stories https://sustainableenergyengineering.eventbrite.ca
Innovating in Sustainable Energy Engineering: How to Get Started & Success Stories
Presented as part of the Coast Capital Savings Speaker Series in collaboration with the Sustainable Energy Engineering Student Society, Venture Connection is hosting an interactive panel.
The panellists will share their perspective and journey as entrepreneurs in the intersection of two disciplines: engineering and sustainability. While the opportunities are endless, the crossover presents an array of challenges that every entrepreneur, intrapreneur, and changemaker can relate to.
Date: Saturday, November 28
Time: 11AM – 1PM
Location: Online
You will receive the Zoom link to the workshop after registering.
SPEAKERS
Moderator: Emma Hannaford – Navigator, Compass Program for the Charles Chang Institute for Entrepreneurship at SFU
Panellists:
Steve Oldham, Chief Executive Officer, Carbon Engineering Ltd.
Sumreen Rattan, Co-founder, Moment Energy
Devpreet Bhullar, Co-founder, Novion
Maryam Yazdanpour, System Engineer, Corvus Energy
Steve Oldham
Steve Oldham is Chief Executive Officer of Carbon Engineering Ltd. (CE), a Canadian-based clean energy company. CE is focused on the deployment of groundbreaking Direct Air Capture technology that captures carbon dioxide out of the atmosphere at large scale, so it can be stored deep underground or turned into clean transportation fuels. Steve brings more than 20 years of executive experience to CE's team, stemming from previous positions in technology, robotics, and aerospace sectors. He has played a lead role in a number of 'Canada firsts' in technology commercialization, including the first robot performing brain surgery, the first commercial radar satellite, robots that clean the inside of nuclear reactors, and satellites that service and repair other satellites.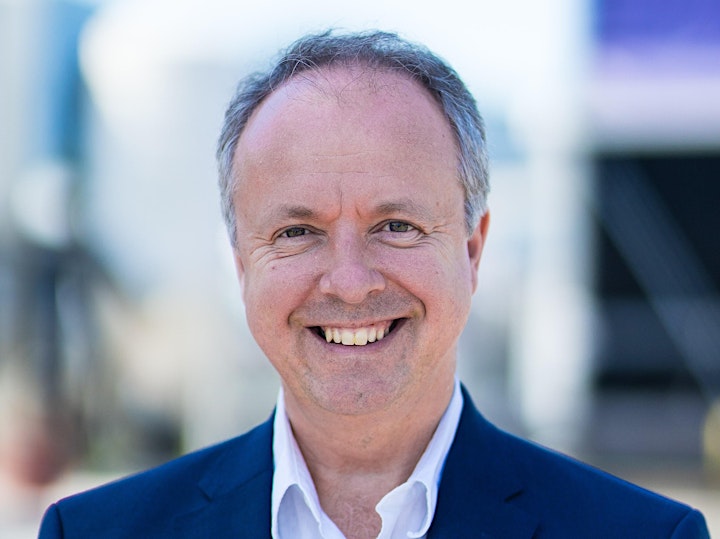 Sumreen Rattan
At SFU, Sumreen Rattan studied Mechatronic Systems Engineering. She landed a highly coveted 8-month internship at Apple and worked at technology companies in Vancouver including PNI Digital Media and Archiact Interactive. In 2017, Sumreen was selected as one of 20 Canadian students to be a part of Huawei's Seed for the Future Program in China where she spent 3 weeks studying digital communication and Chinese culture in Beijing and Shenzhen.
Sumreen co-founded Team Phantom, a Formula Electric Race Vehicle Team and SFU Befikre, a Bollywood Fusion Dance Team at Simon Fraser University. She is also a founder of Moment Energy, a startup repurposing electric vehicle batteries to create renewable energy storage.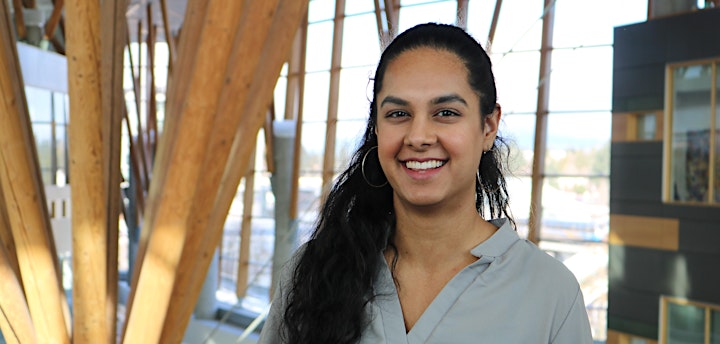 Devpreet Bhullar
Devpreet Bhullar graduated from SFU in 2019 majoring in Mechatronic Systems Engineering. While at the Technology Entrepreneurship @ SFU program, Devpreet co-founded Novion to empower large scale water users with unparallelled visibility into their water infrastructure to reduce their water usage. Having developed a passion for sustainability related work during his co-ops and later Novion, he continues to work at Novion while also working with renewable energy at Portable Electric.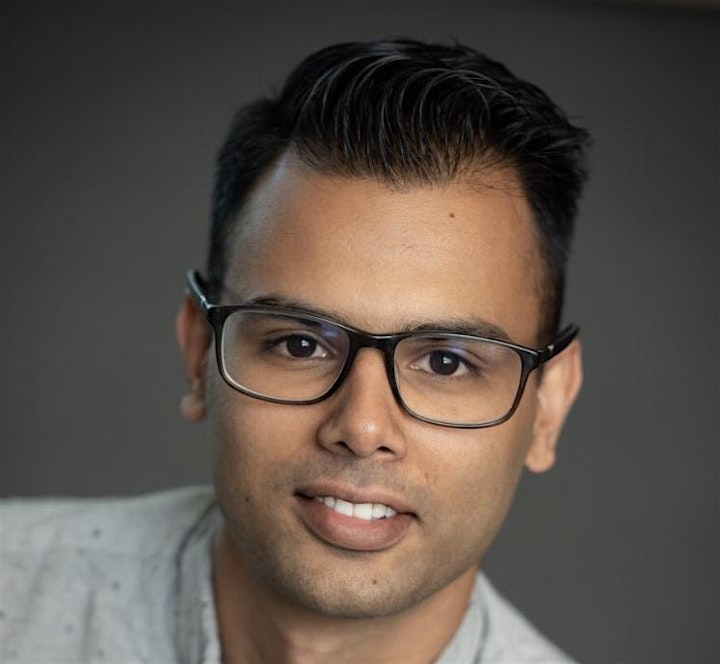 Maryam Yazdanpour
She received her Ph.D. in Mechatronics System Engineering from SFU in 2015. Her Ph.D. thesis was on Electro-Thermal Modeling and characterization of Lithium-Ion batteries.
She has been with Corvus Energy Ltd since then. As System and Verification Engineer, she's been heavily involved with the development of Lithium-Ion Battery Energy Storage System for Maritime Industry. Battery management system development, battery performance characterization, and battery system's safety performance are areas of her expertise.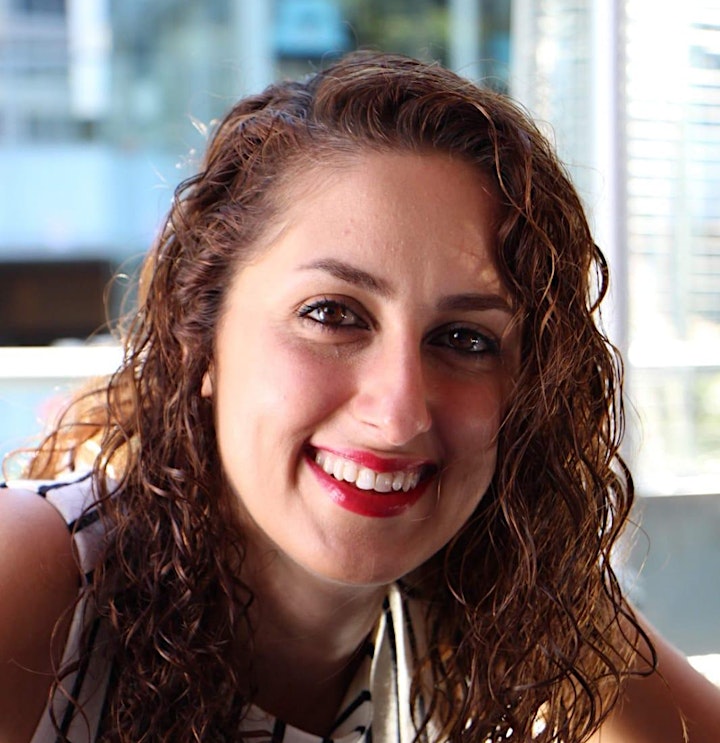 Western Canada's first university business incubator, Coast Capital Savings Venture Connection® is a university-wide incubator, entrepreneurship training program for students and recent alumni. From the initial business idea through to validation, Venture Connection® supports individuals exploring entrepreneurship possibilities. The program offers an early-stage business incubator, mentorship, co-op education terms, competitions, networking opportunities, workshops and seminars. Venture Connection® collaborates with all SFU faculties and departments, including the Beedie School of Business, the Faculty of Applied Sciences, the Faculty of Communication Arts and Technology, Work Integrated Learning and a wide-range of external partners. The program is supported by professional staff, including Mentors-in-Residence with substantial experience in a range of industries.

SEESS represents students in the School of Sustainable Energy Engineering (SEE). SEESS advocates for sustainability practices in society and addresses student questions and concerns about the SEE program.
The Society provides access to volunteering and career opportunities to develop members' interests and connection through extra-curricular activities and events. In addition, they create and maintain communications with other engineering groups and contacts.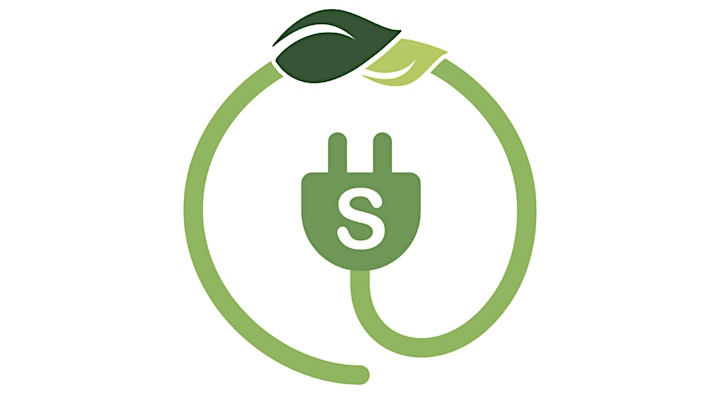 Innovating in Sustainable Energy Engineering
Date:
November 28, 2020 @ 11:00 am - 1:00 pm
Location:

Organizer:
SFU Coast Capital Savings Venture Connection