SFU SCIENCE VIRTUAL TOWN HALL – THE PATH FORWARD COVID-19 CAMPAIGN
SCIENCE RESEARCH WILL HELP SHAPE A SAFE PATH FORWARD FOR OUR COMMUNIITES FROM COVID-19 – OUR SFU SCIENCE RESEARCHERS ARE LEADING THE WAY.
LEARN MORE ABOUT THE GAME CHANGING COVID-19 WORK BEING CHAMPIONED BY WORLD-CLASS SFU SCIENCE RESEARCHERS DRS. CAROLINE COLIJN, ROB BRITTON & PETER UNRAU. THIS IS YOUR CHANCE TO ASK QUESTIONS AND LEARN MORE ABOUT HOW SUPPORTING TO ACCELERATE THEIR SCIENTIFIC RESEARCH WILL HELP TO ENSURE WE HAVE A SAFE PATH FORWARD FROM THIS PANDEMIC FOR OUR COMMUNITY TODAY AND IN TO THE FUTURE.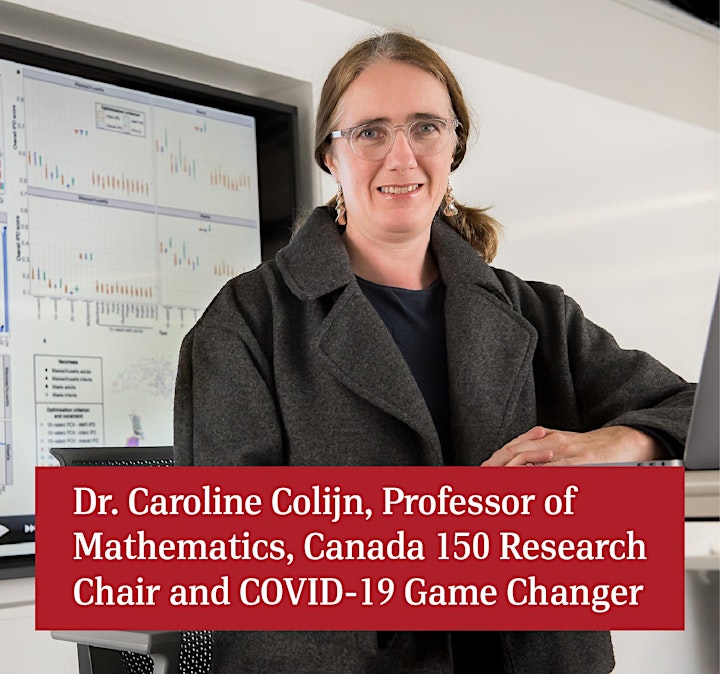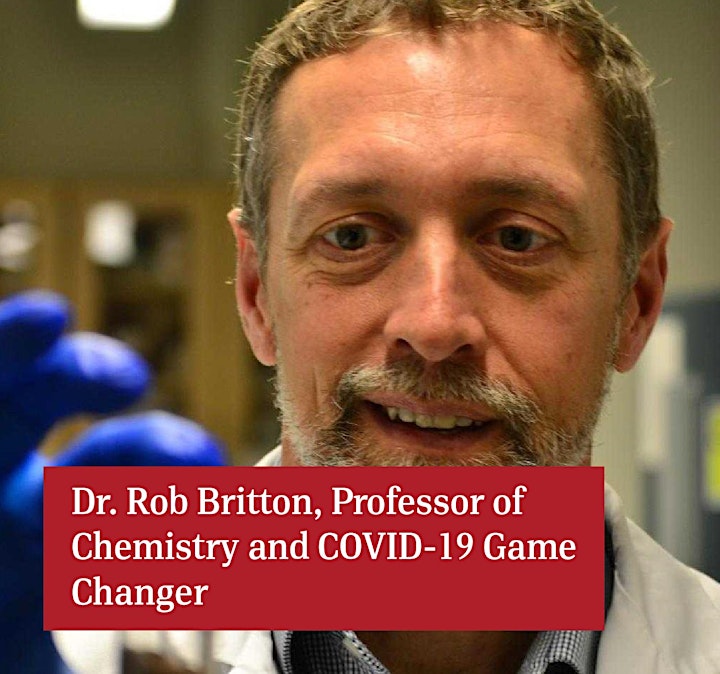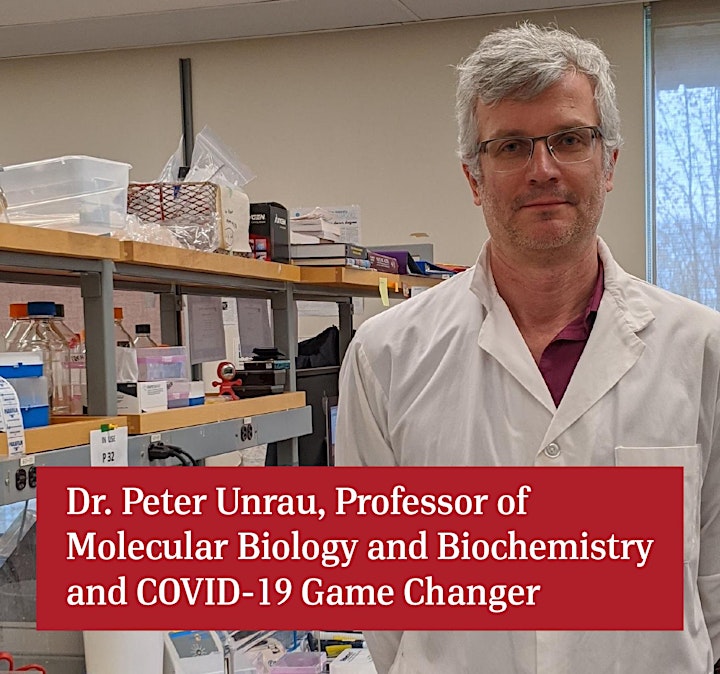 SFU SCIENCE VIRTUAL TOWN HALL – THE PATH FORWARD COVID-19 CAMPAIGN
Date:
June 25 @ 6:00 pm - 7:00 pm
Location:

Organizer:
SFU Science