Starting a business in Canada as an international student
Everything you need to know about setting up a business in Canada as an international student! https://intlstudentbusiness.eventbrite.ca
Starting a business in Canada as an international student
What are the best ways to overcome the challenges of being abroad, networking, and pursuing your business idea?
Coming up with a business idea is the easy part. Starting the business as an international student in Canada is a whole other story. Join us for an interactive and informative session with experts in immigration, business, and law to learn about the options for international students.
The workshop will cover the following and more:
What are the legal requirements?
Can you start a business on a student visa or work permit?
Can you incorporate?
Do you set up the business account in Canada or in your country of origin?
What are the tax rules?
Date: Wednesday, December 2
Time: 1:00 – 2:30PM
Location: Online
You will receive the Zoom link to the event after registering.
MODERATOR & PANELISTS
Moderator: Trish Mandewo, Diversity and Inclusion Lead and Mentor-in-Residence, Coast Capital Savings Venture Connection
Panellists:
Don Stevens, CEO, Stevens and Associates Immigration Services Inc.
Hassan Merali, Manager, Tax & Private Company Services, PwC
Varinder Bajwa, Senior Manager, Tax, PwC
Jean Lomas, RCIC and International Student Advisor, Immigration Specialist, SFU International Services for Students
Michael Waters, Partner, Securities & Capital Markets Group, Borden Ladner Gervais LLP
MODERATOR
Trish Mandewo
Trish Mandewo is a serial entrepreneur who has owned businesses in Canada and the United States for over 20 years. With degrees from Oklahoma Baptist University and the University of Central Oklahoma, Trish spent years in science and technology specifically in Microbiology and Embryology where she mastered process efficiencies and analytical skills. She is a task focused thought leader who enjoys working with start-ups and SME's by helping them solve business and strategic problems and positioning them for growth.
Mandewo is also a Councillor for the City of Coquitlam and co founder of Women's Collaborative Hub Society. She sits on numerous executive boards including Union of BC Municipalities, The Lower Mainland Local Government Association.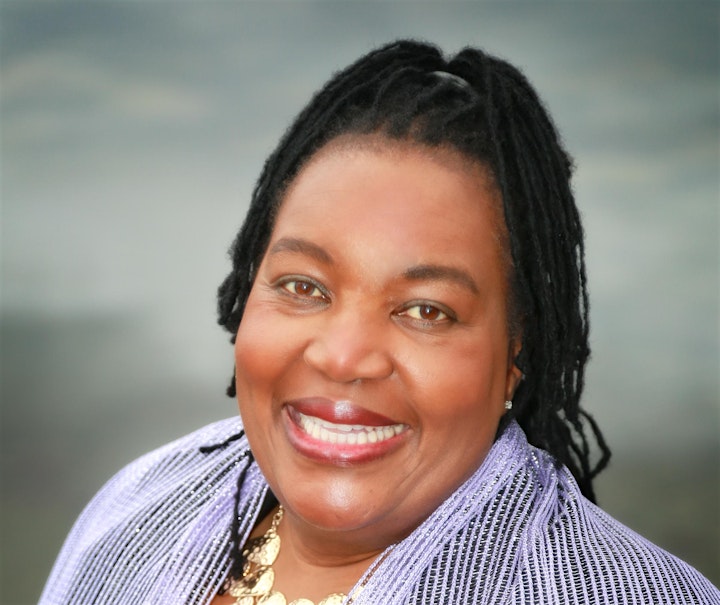 PANELISTS
Don Stevens
In 1989 Don Stevens started his immigration consulting firm in Vancouver. He is a licensed immigration consultant (RCIC – R419735) and a human resource professional (CPHR). He assists skilled workers, family members and business people to immigrate to Canada.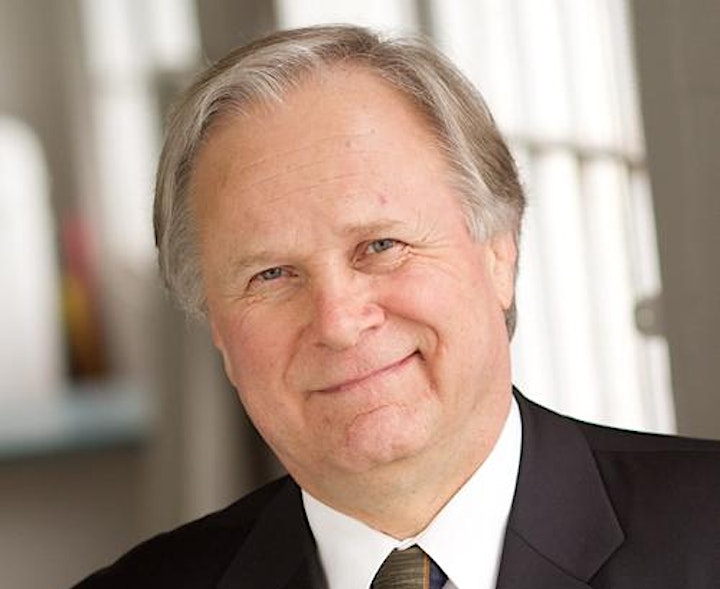 Hassan Merali
Hassan Merali is a Manager in Tax & Private Company Services and High Net Worth Group at PwC. He is trained in a Big 4 environment with a breadth of experience in assurance, accounting, and taxation. Hassan is primarily focused on Private Company Services working with entrepreneurs, owner/managers, and family groups by assisting them with their accounting, assurance, and tax compliance needs, while also focusing on the day to day challenges they face in their business.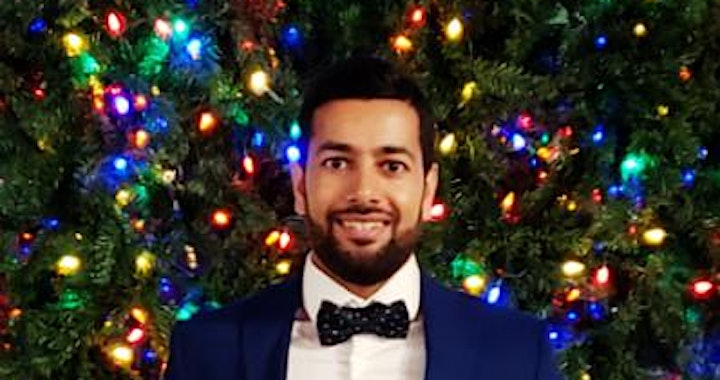 Varinder Bajwa
Varinder Bajwa is a Senior Manager in PwC's Private Company Services practice and has over ten years of public practice experience. Varinder specializes in providing cross-border tax planning and tax compliance services to individuals with U.S. and Canadian tax requirements.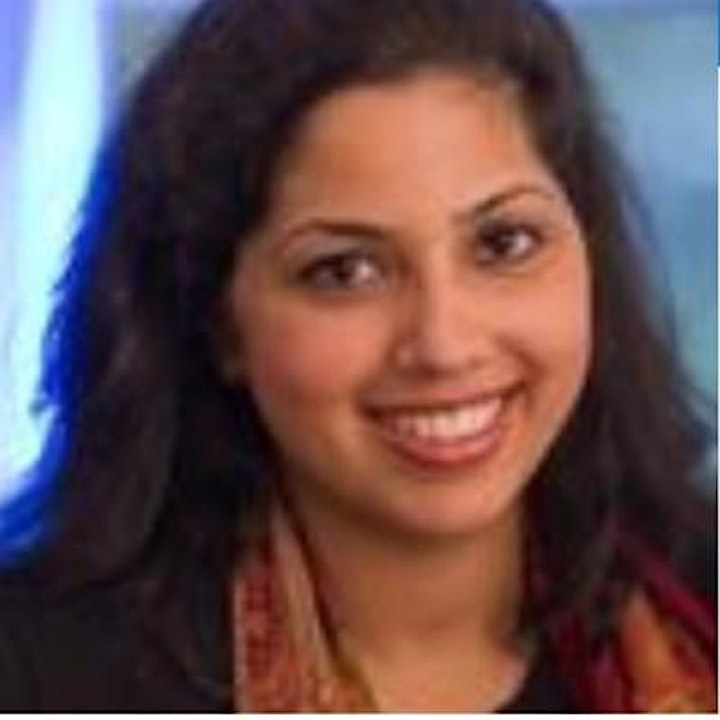 Jean Lomas
As an International Student Advisor, Immigration Specialist in the International Services for Students (ISS) office at SFU, Jean provides non-academic advice to help international students and their families navigate the complexities of Canadian immigration policy during their studies. Her passion for international education stems from her own experience as an international graduate student in Ireland, and she has since had the privilege to work with students and educators at both the college and university levels.
Jean holds a BA from the University of Victoria and an MA from University College Cork. She has been a Regulated Canadian Immigration Consultant since 2014.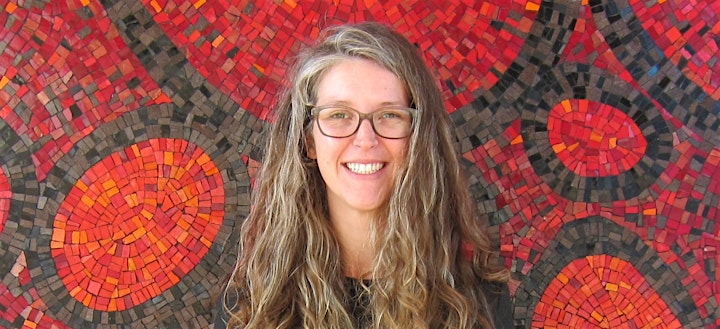 Michael Waters
Michael Waters practices corporate and securities law with particular emphasis on corporate finance. He represents public and private companies, underwriters and institutional investors in a wide range of financing transactions, including initial public offerings, secondary offerings, and private placements. Michael is one of the founders of BLG's Startup & GrowTM Initiative, offering legal solutions tailored to entrepreneurs, startups and early-stage companies, primarily in the technology sector.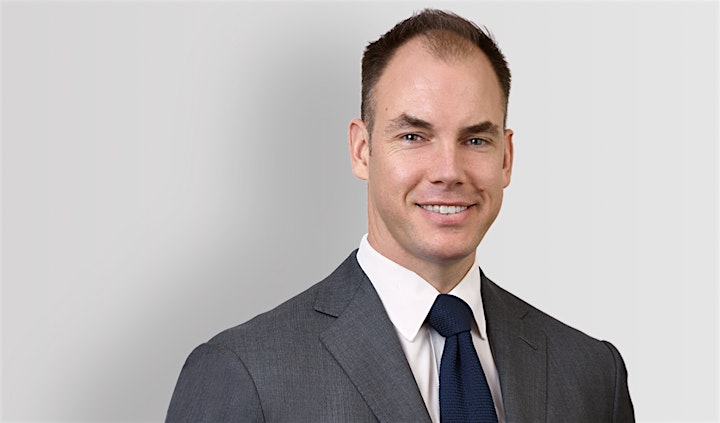 Western Canada's first university business incubator, Coast Capital Savings Venture Connection® is a university-wide incubator, entrepreneurship training program for students and recent alumni. From the initial business idea through to validation, Venture Connection® supports individuals exploring entrepreneurship possibilities. The program offers an early-stage business incubator, mentorship, co-op education terms, competitions, networking opportunities, workshops and seminars. Venture Connection® collaborates with all SFU faculties and departments, including the Beedie School of Business, the Faculty of Applied Sciences, the Faculty of Communication Arts and Technology, Work Integrated Learning and a wide-range of external partners. The program is supported by professional staff, including Mentors-in-Residence with substantial experience in a range of industries.

International Services for Students (ISS) provides wide range of support and services for SFU students seeking international and intercultural opportunities.
Advising services and transition programs for students from all international pathways including degree-seeking international and newcomer students, and incoming exchange students in all 3 campuses through appointments, telephone, email, and live chat.
Starting a business in Canada as an international student
Date:
December 2, 2020 @ 1:00 pm - 2:30 pm
Location:

Organizer:
SFU Coast Capital Savings Venture Connection