The "What Keeps You Up At Night?" Show – Episode 046
Join us as our trio of hosts deliver a weekly, 60 minute dose of inspiration through conversations with resilient entrepreneurs.
Live, interactive and unscripted, co-hosts Maryam Mobini, Colin Weston and Reza Vee chat with entrepreneurs and influencers from across Canada about their COVID19-related concerns and what new opportunities get them excited as they build and/or support innovative products and services.
On this episode Maryam, Reza and Colin speak with:
• Peter Buchholz – Founder, The Common
• Quest Atkinson – Founder & Head Chocolatier, QUEST XO Chocolate
• Hussein Hallak – Co-Founder, Traction Health Inc.
Join us every Tuesday at 12:00pm PT for this fast paced, inspirational and upbeat 60 minute Zoom and Facebook livestream.
Our livestream events are free to attend, but we encourage you to choose the DONATE option, as all the money we raise goes to jack.org, Canada's only charity that trains and empowers young leaders to revolutionize mental health in every province and territory.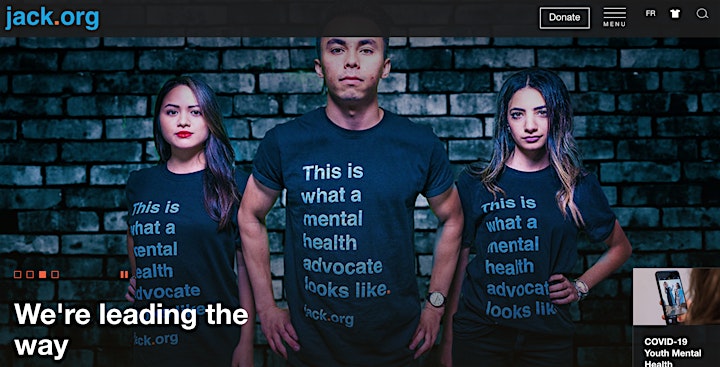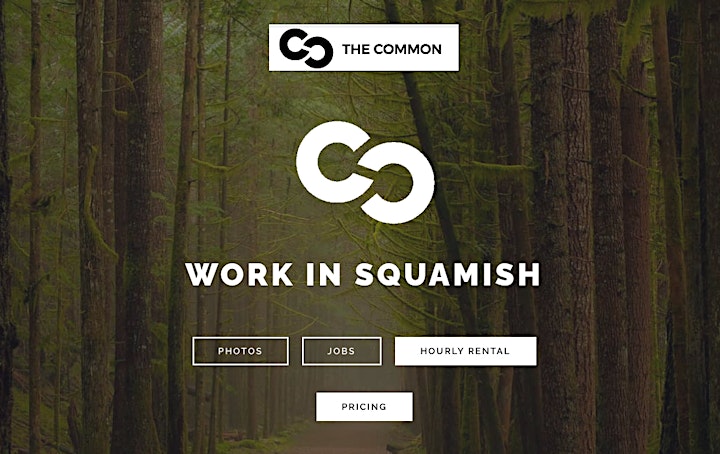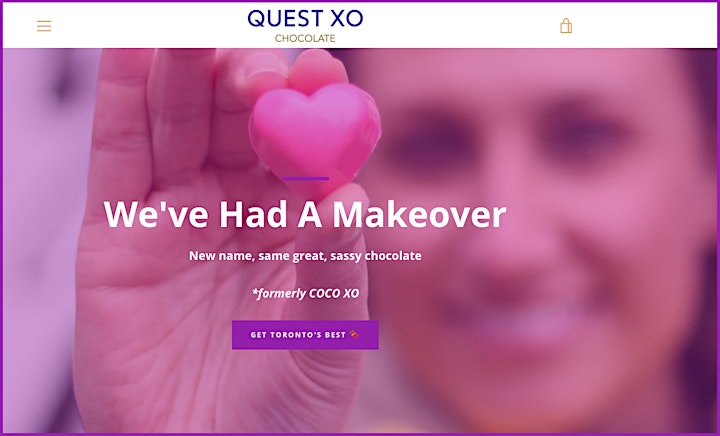 The "What Keeps You Up At Night?" Show – Episode 046
Date:
February 23 @ 12:00 pm - 1:00 pm
Location:

Organizer:
Colin Weston