Virtual Pitch Masterclass | Jan 15
Volition's Pitch Masterclass is designed to provide you with our proven pitch methodology and unique insight into the investor mindset.
In this Masterclass, we will cover:
Our ´'start with why' approach to pitch building;
How to design a story with impact;
What buckets to fill regardless of pitch length, and;
The top mistakes that we've seen from watching 1000+ pitches.
Following the masterclass, all participants will receive a pitch building worksheet and access to our alumni discount (20%) for continued pitch and presentation coaching from Melanie Ewan or Paul Brassard.
One more thing…
This masterclass has been designed so that you can apply what you learn directly to your pitch and `presentation, so we encourage you to come with your questions to make the most of the session.
About your Masterclass Teacher
Melanie Ewan is one of the Co-Founders and Managing Partners of Volition, as well as an international speaker and freelance writer. Melanie and Volition Co-Founder, Paul Brassard, have worked together to organize and host over 75 pitch events and workshops over the past four years in five different countries.
In the past year, Melanie has designed and delivered pitch workshops and masterclass content in Vancouver, Dublin (SaaStock 2019), Amsterdam and Madrid, and is looking forward to officially launching this Virtual Pitch Masterclass in January 2020.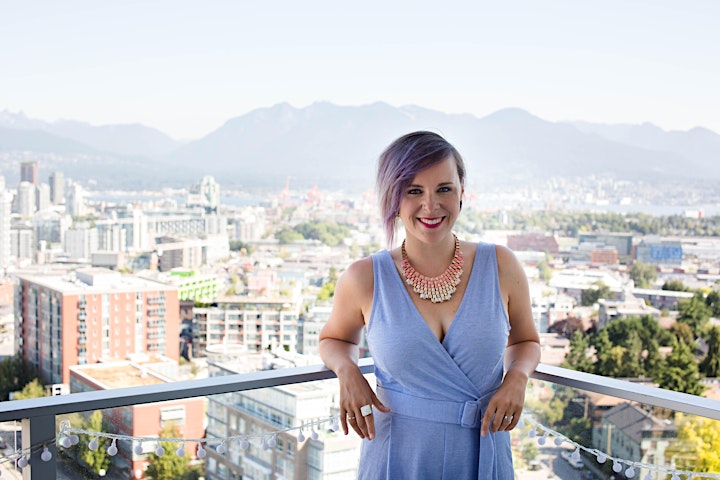 Testimonials
"Melanie's pitch masterclass was amazing, full of insights and ideas to use in my communication strategy and improve my speech. She is a great professional and knows a lot about this. Totally recommend it!!" – Gonzalo Medina
"I did a pitch coaching session with Melanie and walked away with much more clarity and confidence about how to build a pitch that'll actually get people interested. I couldn't believe that in such a short amount of time, I was able to understand so many puzzle pieces I had been missing before. She knows what she's talking about and explains the ideas clearly. Thanks Melanie, I look forward to working with you again." – Josee Perron
Virtual Pitch Masterclass | Jan 15
Date:
January 15 @ 9:00 am - 11:00 am
Location:

Organizer:
Volition Events