Virtual Pitch Masterclass (zoom)
This Pitch Masterclass offers Volition's proven pitch building methodology + unique insights from hosting 80+ investor pitch events.
In this Masterclass, we will cover:
Our Begin With "The End " pitch building methodology;
How to design an impactful pitch narrative (with confidence);
The buckets to fill (and what to omit) for your investor pitch, and;
The top mistakes and lessons learned from watching 1000+ pitches.
PLUS, all participants receive a pitch building toolkit and access to our alumni discount (20%) for continued pitch and presentation coaching.
Our offer…
Melanie Ewan (your Instructor) has adapted her expertise in the art of storytelling to deliver two hours of high-value content that will not only teach you the fundamentals of building your pitch, but will provide you an unique perspective on how to storyboard your investor pitch to build a compelling narrative that evokes action.
About your Instructor
Melanie Ewan is one of the Managing Partners and Lead Advisors of Volition, an award-winning startup advisory firm, as well as an international speaker and freelance writer. Melanie and Business Partner, Paul Brassard, have together organized over 80 pitch events over the past four years in five different countries.
"I did a pitch coaching session with Melanie and walked away with much more clarity and confidence about how to build a pitch that'll actually get people interested. I couldn't believe that in such a short amount of time, I was able to understand so many puzzle pieces I had been missing before. She knows what she's talking about and explains the ideas clearly.." – Josee Perron, Pitch Coaching Client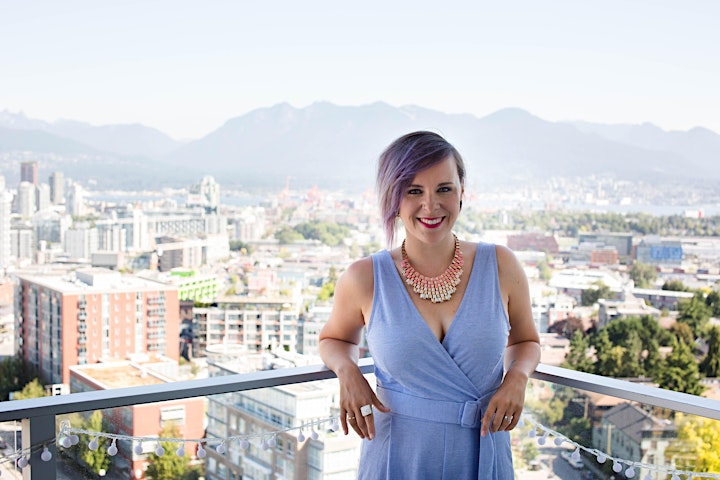 One more thing…
This masterclass has been designed so that you can apply what you learn straight away. We encourage you to come with your questions to make the most of the session.
What the Community is Saying About our Pitch Masterclass
"Melanie's pitch masterclass was amazing, full of insights and ideas to use in my communication strategy and improve my speech. She is a great professional and knows a lot about this. Totally recommend it!!"
"The content was very complete, and very well explained. It helped me as a guidance of the way I should start focusing my project."
"I really enjoyed your masterclass! Thank you, your presentation was very engaging and packed with great insight."
"I need to generate passionate believers and supporters. I can see more clearly now how to create the 'right' pitch, and pull that off."
"Melanie shared some great information along with anecdotal evidence that made it easy to be engaged."
"I will mirror what other were saying, it was really really good. I've done the pitch workshop thing a couple of times and this one was really effective."
FAQs
Is this Masterclass for investor pitches only?While the content has an investor pitch lens, only about a third of attendees actually intend to raise, while others are wanting to learn how to ask for other things – access to networks, mentors, funding from government etc.
In the first half of the class we work through thinking about your end goal, and how to develop a story from this. The second part of the class will cover more investor pitch 'buckets', though all of these pieces you should know and be able to speak to in your business. I will also talk about top mistakes I see from pitchers and have some time for q&a.
Where is this class held?This Masterclass will be held online on zoom. A few days before the class we will send you the login information and other relevant details.
Do I need to prepare anything in advance?We suggest that you bring questions, as well as any customer or client stories that you might have. This isn't required, but will help you get into the frame of mind.
There will be interactive elements of the class, so we suggest that you have your mic and video on. You will not be required to speak, but we do encourage this so that you get the most out of the class.
Virtual Pitch Masterclass (zoom)
Date:
April 29 @ 7:00 am - 9:00 am
Location:

Organizer:
Volition Events