Ask Me Anything with Kathleen Reaume
Join Volition Advisor, Kathleen Reaume and learn about Capital and Cashflow from a Tech Investor
SPECIAL TOPIC: Capital and Cashflow – Perspectives from a Tech Investor
Zoom link will be provided upon registration.
WHAT TO EXPECT
As an attendee, you will have the opportunity to engage with Kathleen via polls, Q&A, and live chat. Volition Co-Founder, Melanie Ewan, will be facilitating the conversation in an interview-style format.
ABOUT KATHLEEN
This AMA will provide an opportunity to hear from and connect with a Technology Investor and Chief Strategy Officer. Kathleen specializes in startup growth, helping companies scale efficiently and effectively.
What you might ask Kathleen:
What active investors are looking for right now.
How to run your investment campaign remotely.
How to cope with immediate funding challenges
How to extend runway.
The pros and cons to different types of capital.
Who this AMA is for:
If you are currently raising capital.
If you are considering raising capital in the next year.
If you have recently raised and have questions around cashflow.
If you're simply curious about these topics!
To get new perspectives, uncover details of your business you may not have addressed, and help connect you to additional resources, join us on May 21st and ask Kathleen your burning questions!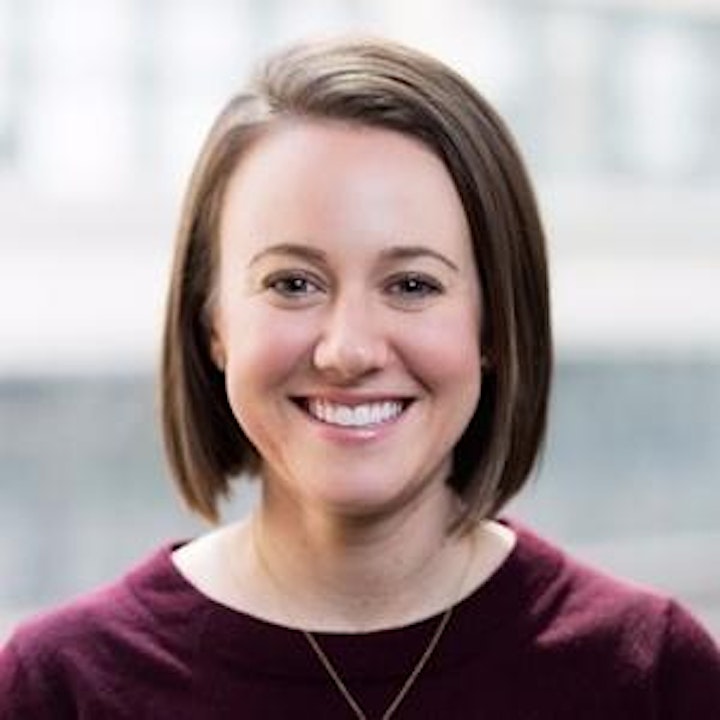 Ask Me Anything with Kathleen Reaume
Date:
May 21 @ 11:00 am - 12:00 pm
Location:

Organizer:
Volition Events