#WhatWorks: Neurodiversity in Tech
Join us for another #WhatWorks event: Understanding Neurodiversity and why you should consider this.
Neurodiversity refers to the natural range of difference in human brain function, and in a workplace context, it's an area of diversity and inclusion that refers to alternative thinking styles, such as dyslexia, autism, ADHD and dyspraxia. Hiring for neurodiversity can bring incredible benefits to your business. Learn how to harness neurodiversity in this educational workshop.
Carol Simpson from Focus Professional Service will lead the session.
BC Tech would love you to join us at all of our #WhatWorks spring series events, so we have made some special ticket options for you! You have the option to purchase your 4 pack bundle for savings & access to the 4 thoughtful & engaging #WhatWorks events. Visit https://whatworks-ticketbundlejuly.eventbrite.ca to purchase the ticket bundle.
Agenda
10:55 | Online : Check in
11:00 | Start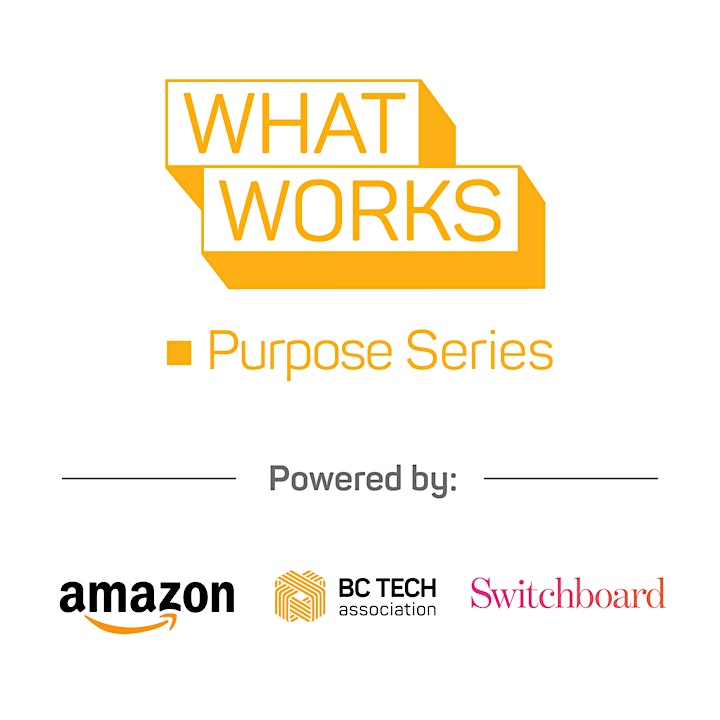 #WhatWorks: Neurodiversity in Tech
Date:
July 15 @ 11:00 am - 12:00 pm
Location:

Organizer:
BC Tech Association